Dig that crazy cat Nefaria. He takes request you know.
<>
Reminds me of that old adage, "Too Young to Die, Too Stupid to Live"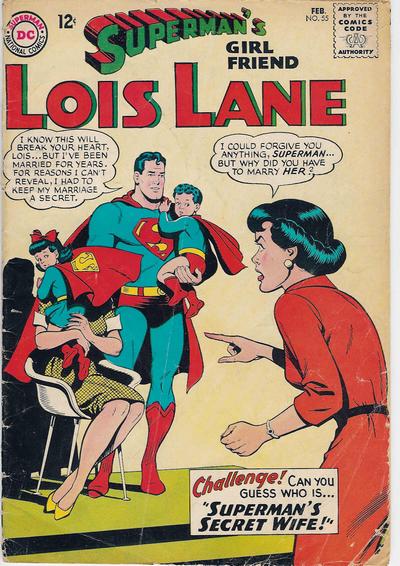 Where's The National Enquirer when you need it Lois? They would have had the scoop years ago.
I have a feeling this has something to do with frat boys.
No Superman don't listen to him. Pour it on. Melt the sidekicks. Especially Jimmy.