Nothing like a good headlock to get things started.
More Wonder Woman goodness but I'm in two minds whether I want to be The Demon in this scenario.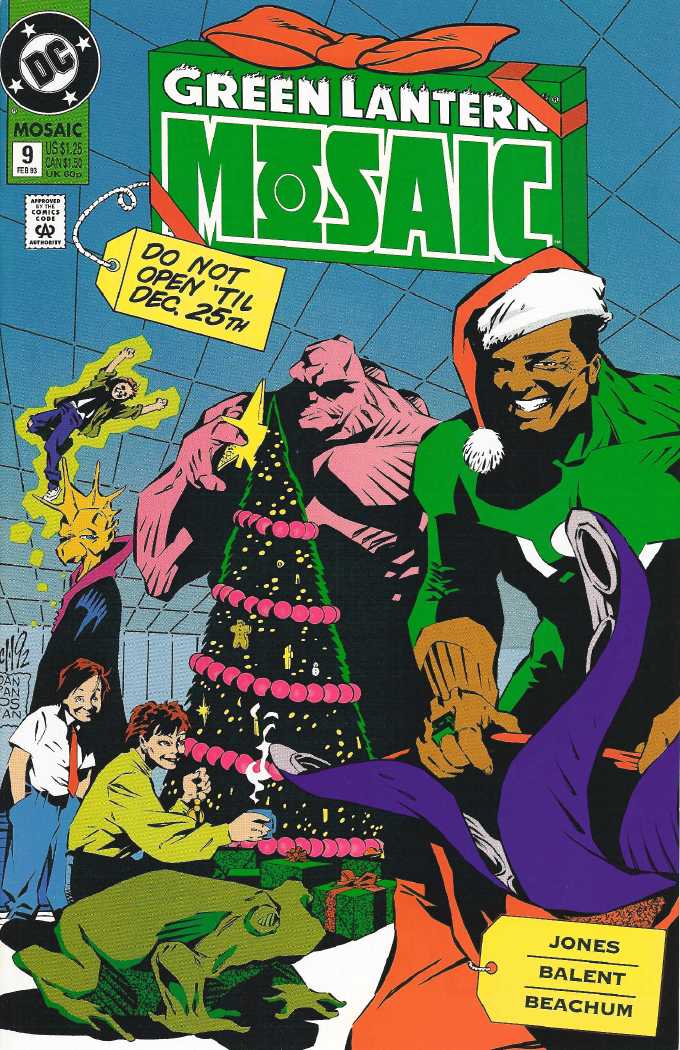 Considering this comes out in February you would have to have a lot of patience to wait 10 months to open this issue.
I'll tradewait.
Cuteness combined with brawling = WIN!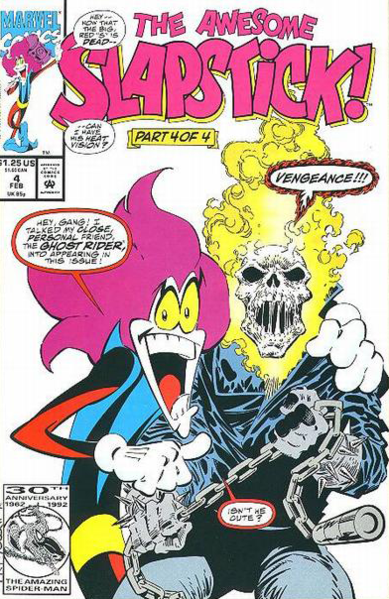 Whatever happened to this guy? Would Nicolas Cage be interested in playing him in a movie?
Probably.