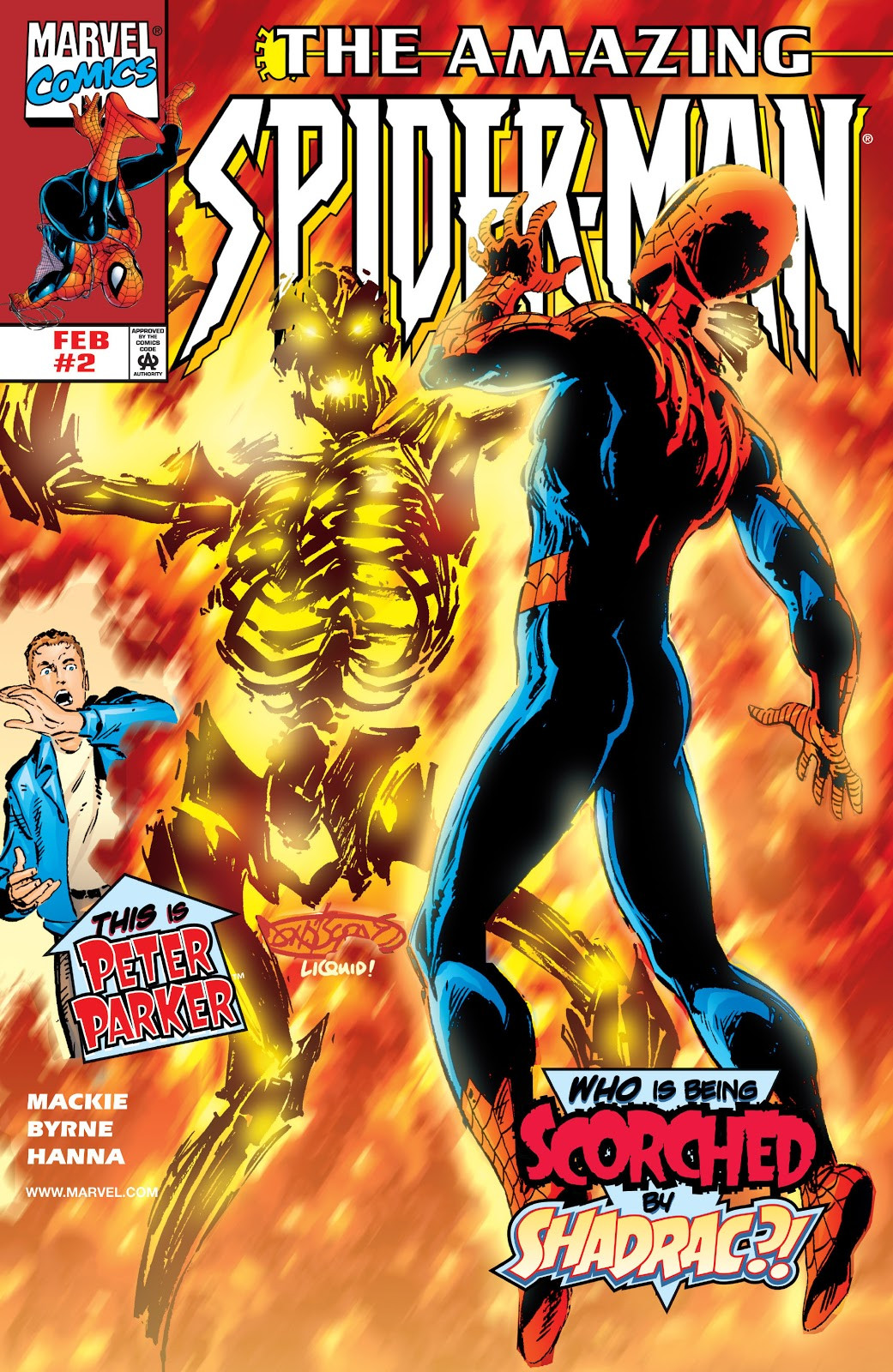 I love a good caption arrow don't you? Especially when there's a question. Doubly especially when its for such a cracking mystery.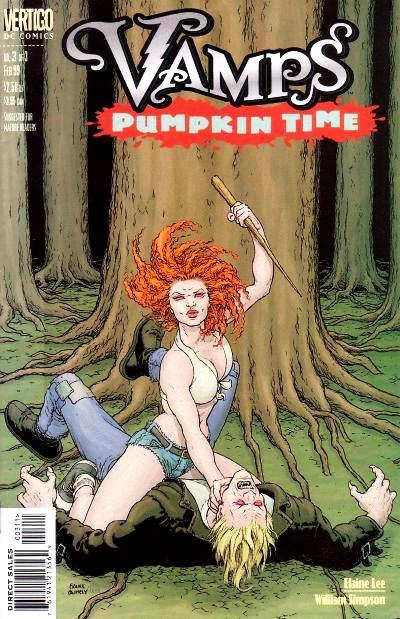 Yeah man, I got your Twilight and True Blood right here.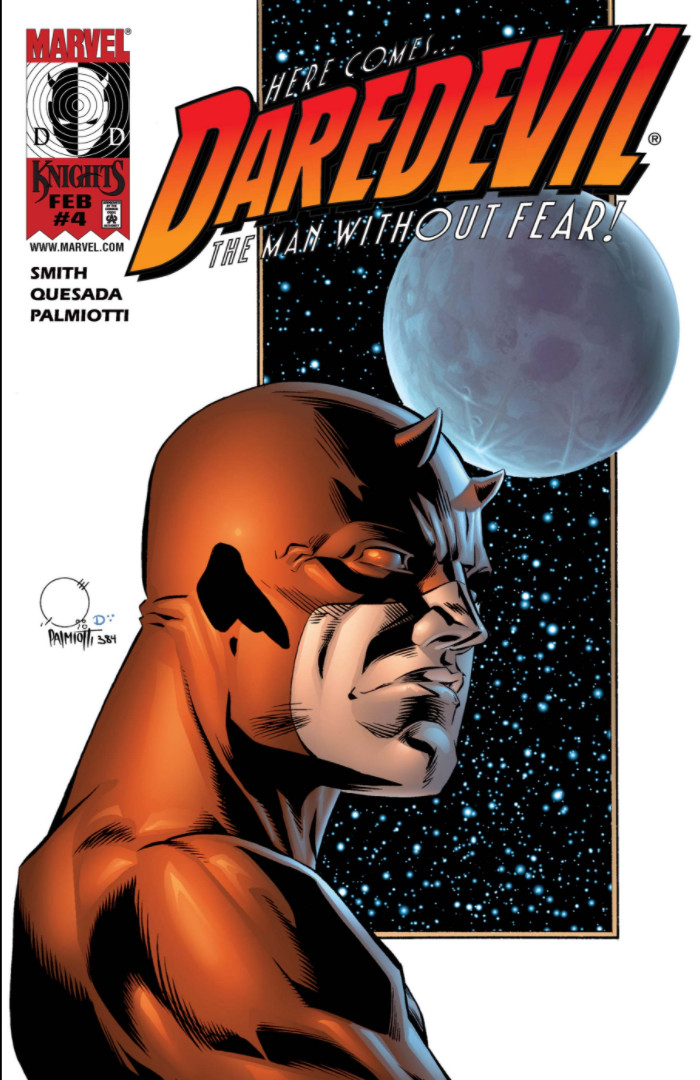 Daredevil was never invited back to boat parties as his new hat had a tendency to affect the tides.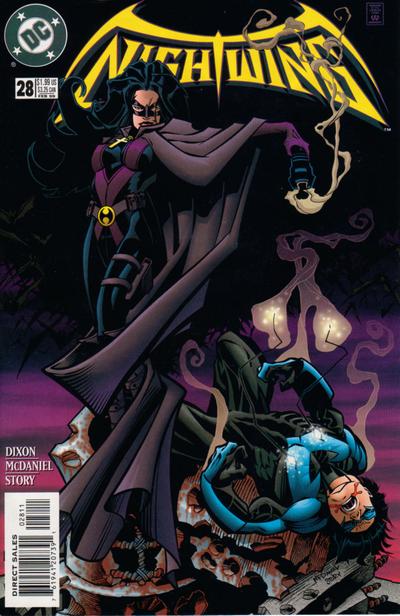 Never again would Nightwing borrow Huntress' perfume and leave the top off the bottle
The Inhuman's Scissor Sisters tribute band was a hit across Attilan
I have never been so drawn to a button hole