I'm not sure, is faceless kissing a good thing? A step up from wearing a paper bag perhaps?
This is confusing as well. Are those men about to throw Superman into a lake to celebrate his birthday, or are they … oh wait.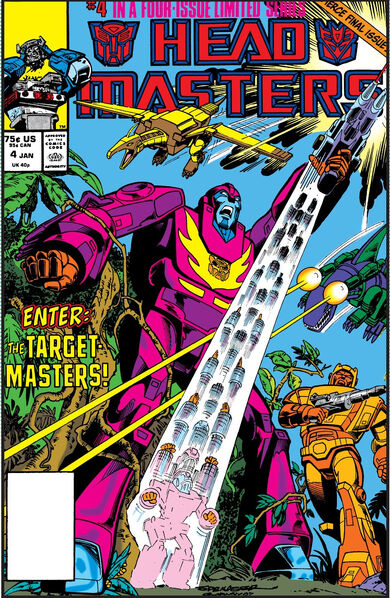 So when did Transformers start controlling our children's education? Did no one even think to send me the memo? I guess the Target Masters are for that new fangled early examination fad. It'll never last.
The only Strange Tale I'm hoping resides beyond this cover is how someone came up with those costumes. Although, to be fair, it looks as though the Black Cat has her usual costume on backwards. But Dagger? Really?
Tweet This Post