The name of the game may be DEATH, but as it could be running on a ZX Spectrum, it could also be PIXELATED EMBARRASSMENT.

Who says two ROMs aren't better than one? Certainly not Mrs ROM.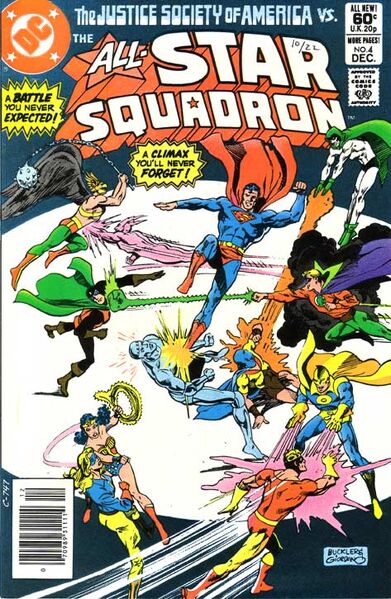 Sometimes commentary isn't needed.
The literal villain strikes again!
So many questions, and all surrounding why Nighthawk is holding his head when his genitals have been targeted? Does he not see the small woman dangling from them?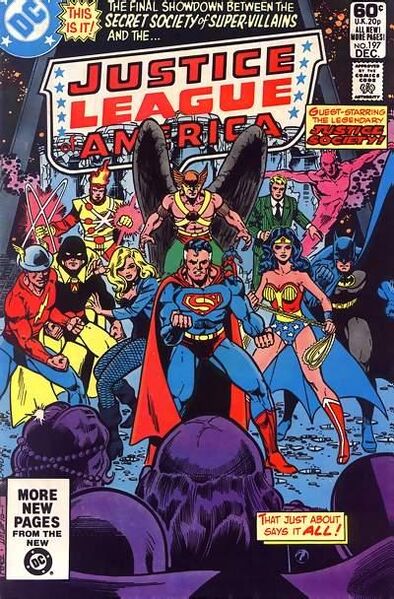 Chosen for god damn awesomeness!